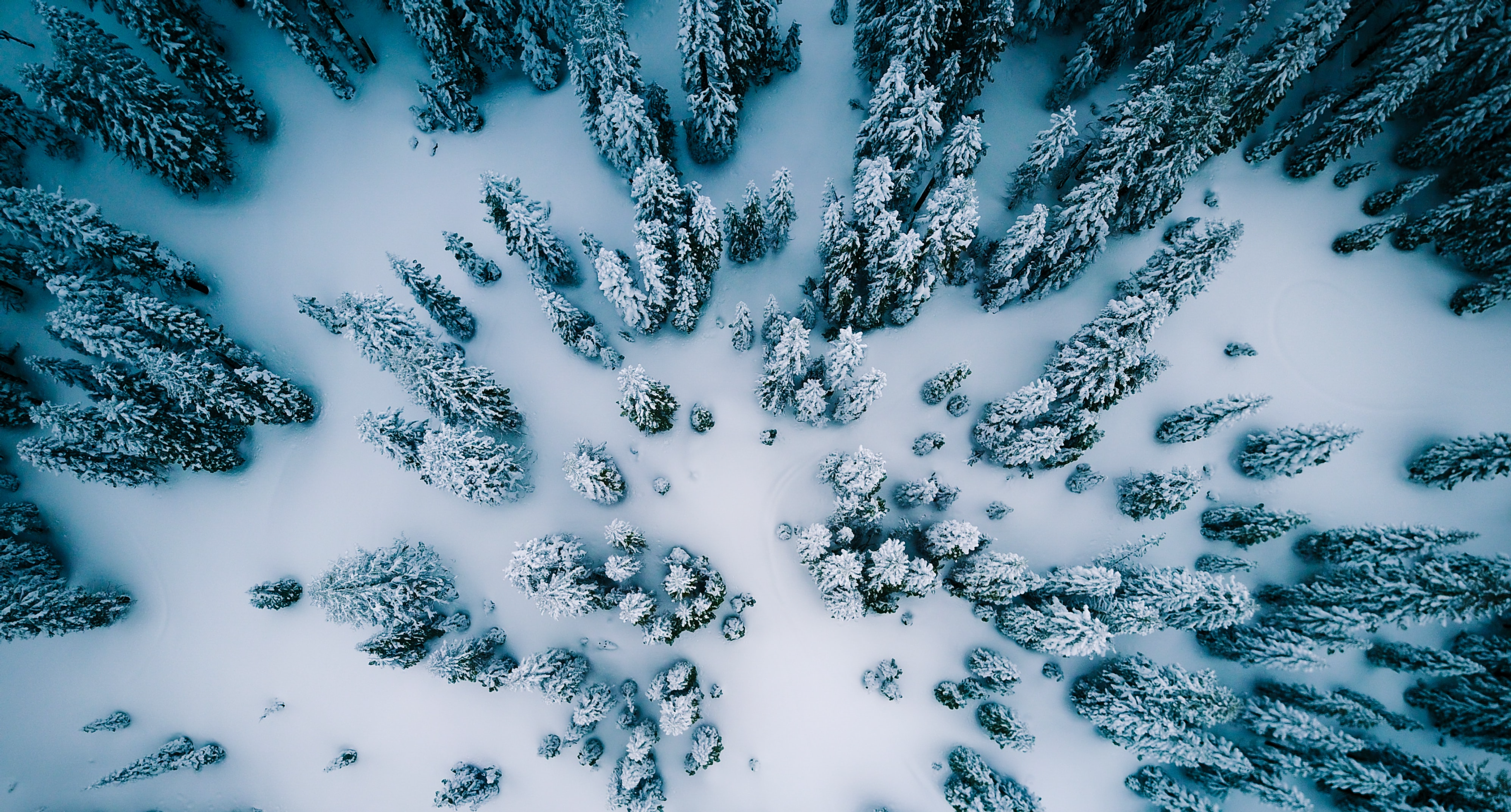 marketingcenter-
While inventory continues to remain scarce in King County to keep up with demand, the market remained strong even through the snow we received last week as buyer demand continues to grow. Now is the perfect time to plan how you will bring your home on the market.
Contact us today to set up a consultation to learn more about market conditions, Compass
Concierge, and how we can sell your home, for more.
206-915-7653 (SOLD)
42-Acre Columbia Valley Wine Country Estate Lists for $2.5M
Whether you're fleeing the Emerald City because of new pandemic-born priorities, or you've always been a country person, this property has amazing possibilities. A mansion, 30+ acres of orchards, and a mini airport all part of the $2.5M deal!
Where to Get Comforting Soups and Stews for this Wintry Season
Winter is here in full force but Seattle's food scene is ready. Those looking to warm up with simmering bowls of broth have plenty of options: the city's ubiquitous pho scene, ramen shops, Cambodian noodle soup in the International District, French specialties, pozole, and beyond.
Urban Skiing Is Seattle's New Favorite Sport
Seattle doesn't score a near-foot of snow within city limits every winter - but when it does, urban slalom has become a common sight. While our famous hills have long drawn sledders armed with saucers and racing sleds, skiers and snowboarders are increasingly breaking out mountain gear for in-town play.
How to Prepare for the Ultimate Staycation

-

You don't need to stay in a hotel and play tourist to have a proper vacation. Look no further than your own home for a staycation that dreams are made of. Make no mistake, an at-home staycation doesn't just mean a lazy weekend on the couch. Turn your humble abode into a resort made for relaxation with a few days of planning and prep work.

This Seattleite Created a Kinetic LEGO Sculpture Honoring Alex Trebek

I'll take "creativity" for $800, Alex.

Seattle's Doug Hughes spent about two months building a kinetic LEGO sculpture of the "Jeopardy! The Greatest of All Time" tournament, in honor of the late, great Alex Trebek.
50+ Black-Owned Businesses to Shop Now and Forever
Buying from Black-owned shops, stores, and brands is one of the many ways to show your support. Your money can make a difference, especially when you continuously choose to buy from Black-owned businesses for everyday lifestyle staples like makeup, clothes, food, and more. See this
compiled list that you can shop online right now and find some new favorite products here that you can continue to shop long-term!
10 Ideas for Setting Up a Homeschooling Room
Professional educators share how to create a homeschooling space and establish a routine for successful students of all ages.

© Compass 2021 ¦ All Rights Reserved by Compass ¦ Made in NYC
Compass is a licensed real estate broker and abides by Equal Housing Opportunity laws. All material presented herein is intended for informational purposes only. Information is compiled from sources deemed reliable but is subject to errors, omissions, changes in price, condition, sale, or withdrawal without notice. No statement is made as to the accuracy of any description. All measurements and square footages are approximate. This is not intended to solicit property already listed. Nothing herein shall be construed as legal, accounting or other professional advice outside the realm of real estate brokerage.
marketingcenter-greaterseattle-bellevue