As seasoned luxury real estate professionals, we've observed trends that run counter to conventional wisdom. One such trend is the overlooked potential of listing your home in the fall, particularly when the housing market is facing low inventory. Let's dig deeper into why this season could offer the perfect setting for selling your home.
Market Dynamics: Low Inventory and High Demand
In a low-inventory market, each listed home becomes a focal point, attracting more potential buyers. When there are fewer options available, your home not only gets more views but can also command a higher selling price due to increased competition among buyers.
Easier to Highlight Unique Features
With fewer homes on the market, there's a better opportunity to spotlight your property's unique features. Whether it's a newly-renovated kitchen, a cozy outdoor living space, or smart home technology, these features can become significant selling points when there's less competition.
THE RISE OF SMART HOMES IN LUXURY REAL ESTATE
The Psychological Edge: Buyer Urgency
The impending winter and approaching holiday season create a natural deadline for many buyers. There's an inherent urgency to close the deal quickly, which can work in your favor. Buyers are less likely to stall or wait for a better deal, knowing that options are limited and time is of the essence.
Pre-Qualified, Motivated Buyers
People who are house-hunting in the fall are generally more serious about making a purchase. In addition to this, fall buyers often come pre-qualified and ready to make strong offers, knowing that the low inventory situation can lead to bidding wars for desirable homes.
Aesthetic Advantages: The Beauty of Fall
The vibrant colors and crisp air that accompany the fall season can provide an inviting atmosphere for buyers.
Curb Appeal
Simple touches like seasonal flowers in the garden, or a pair of decorative pumpkins can make your home appear more inviting. Potential buyers can more easily envision hosting Thanksgiving dinners or cozying up in front of a fireplace in the colder months.
Natural Lighting
The softer, golden light of fall can work wonders for your home showings and photography, creating a warm and inviting space that appeals to the senses and emotions of potential buyers.
CURB APPEAL: YOUR HOME'S FIRST IMPRESSION AND TICKET TO A QUICK SALE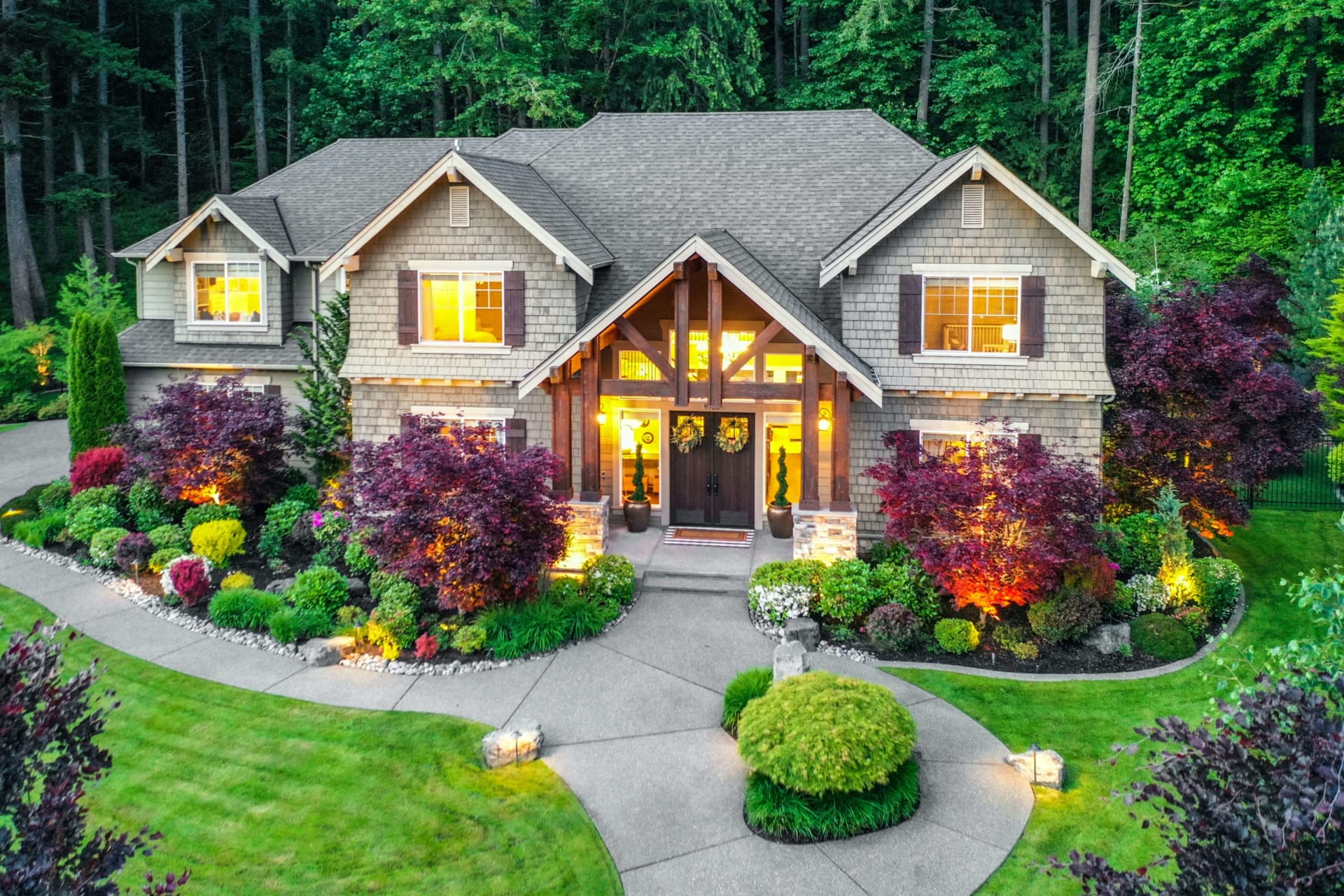 Streamlined Scheduling: No More Summer Chaos
Family vacations are done, and school routines have been established. This normalization of schedules makes it easier for both sellers and buyers to align their calendars for viewings, inspections, and closings.
Financial Incentives: End-of-Year Planning
With the end of the tax year approaching, many buyers are motivated to close on a home before December 31st for various financial benefits, including tax incentives.
Capitalize on Financial Strategies
Some buyers want to lock in a mortgage rate before a potential end-of-year rate hike, while others may be looking to invest year-end bonuses. Your fall listing can appeal to these financially-savvy buyers.
While the spring season often gets all the attention, don't underestimate the unique benefits that come with listing your home in the fall, especially in a low-inventory market. From less competition and more motivated buyers to the natural aesthetic advantages of the season, fall presents a compelling case for sellers.
For more personalized advice on when to list your home, or for any other real estate needs, visit our website at www.shaneandanne.com. We're dedicated to guiding you every step of the way.