Fewer buyers taking a break and demand remains high.
Typically, we see a lull of sales activity during late fall and into early winter.
The pandemic continues to put pressure on home sales and prices.
Eastside and Southeast King County map areas, prices jumped more than 26% from a year ago.
Waived inspections and funds committed upfront in the event of a low appraisal are not as common.
KIRKLAND, Washington (December 6, 2021) – Historically soggy weather and the onset of holidays did not deter thousands of buyers and sellers during November, based on the latest report from Northwest Multiple Listing Service. Numbers for new listings, pending sales, and closed sales were comparable to year-ago totals, while prices rose a little more than 15%.
"The so-called seasonal slowdown normally sees serious buyers gain an advantage over casual buyers who take a break during the holidays. The difference this year is that there are fewer buyers taking a break and demand remains high," reported Mike Larson, managing broker at Compass in Tacoma.
Northwest MLS figures show 8,571 pending sales across 26 counties last month, nearly matching the year-ago total of 8,584 mutually accepted offers. The 8,976 closed sales marked a slight improvement on twelve months ago when MLS members tallied 8,875 completed transactions (up 1.14%).
"Waived inspections and funds committed upfront in the event of a low appraisal are not as common, but sellers still have the upper hand," according to Larson, a member of the Northwest MLS board of directors. "Buyers still need to be very bold and very intentional with their offers."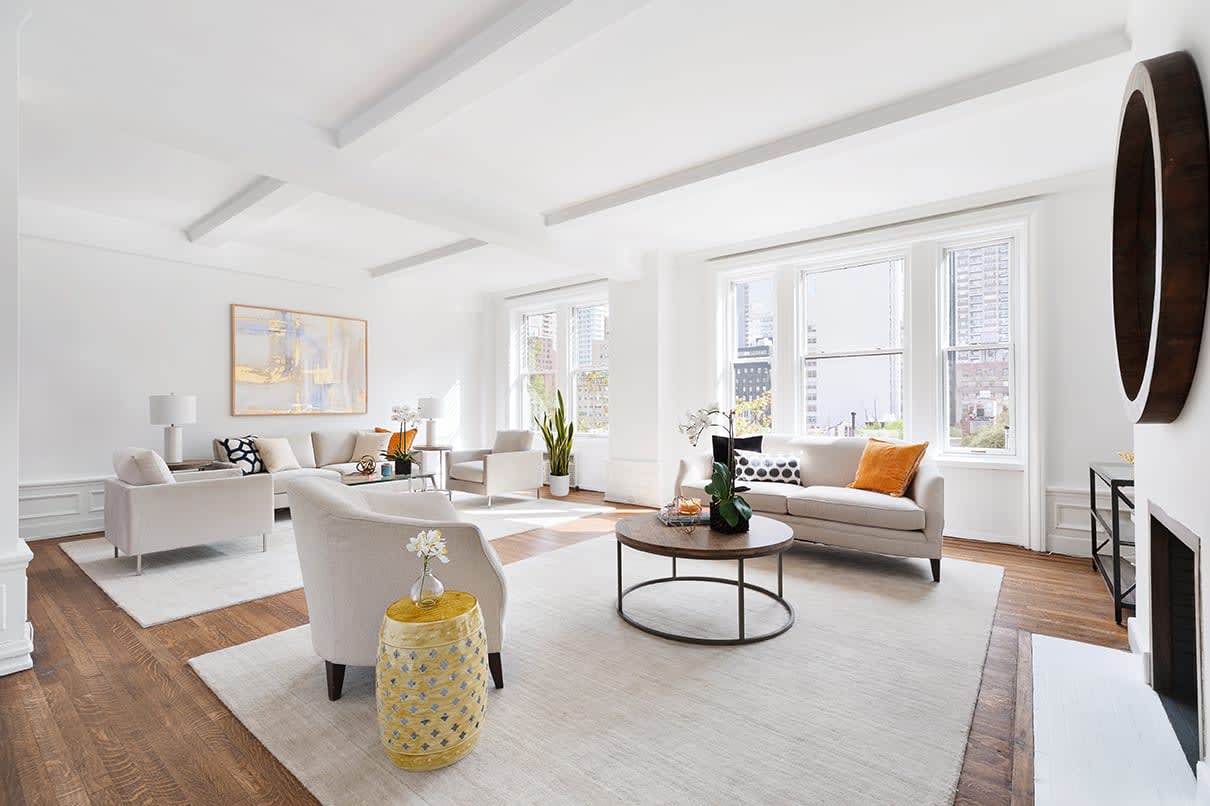 J. Lennox Scott, chairman and CEO of John L. Scott Real Estate, echoed Larson. "Typically, we see a lull of sales activity during late fall and into early winter. While there are fewer transactions at this time of year, the intensity for each new listing going under contract is extremely high," Scott remarked, noting there were substantially more homes going under contract (8,571) than there were new listings (6,455).
Twenty of the 26 counties in the NWMLS report added more new listings during November than a year ago, but with demand outstripping supply, inventory was meager in many areas.
Area-wide, there were 4,621 active listings of single-family homes and condominiums at month end, down nearly 29% from a year ago when there were 6,505 listings. The selection at month end amounted to about two weeks of supply (0.51 months). Five counties had even less supply: Snohomish (0.24 months), Thurston (0.35) King (0.38 months), Clark (0.39) and Pierce (0.44 months).
"The pandemic continues to put pressure on home sales and prices," stated Dean Rebhuhn, owner of Village Homes and Properties. "Historic low inventory is still influencing multiple offer situations in King, Snohomish and Pierce counties," adding, "Increasing interest rates have not slowed the pace of sales."
Rebhuhn also said they are seeing "accelerated activity in Kittitas and Grant counties, along with rising prices." He noted the I-90 location of counties east of King County favor work-from-home hybrid models. "Lifestyle changes and a strong job market will continue to drive the market into 2022 and beyond."
NWMLS board member John Deely, executive vice president of operations at Coldwell Banker Bain, observed King County prices, currently at $740,000, have been trending downward since July when this year's prices peaked at $789,000. Total active listings are spiraling downward as well, with King County's supply down 60% from a year ago, which he said "speaks to the continued inventory crunch."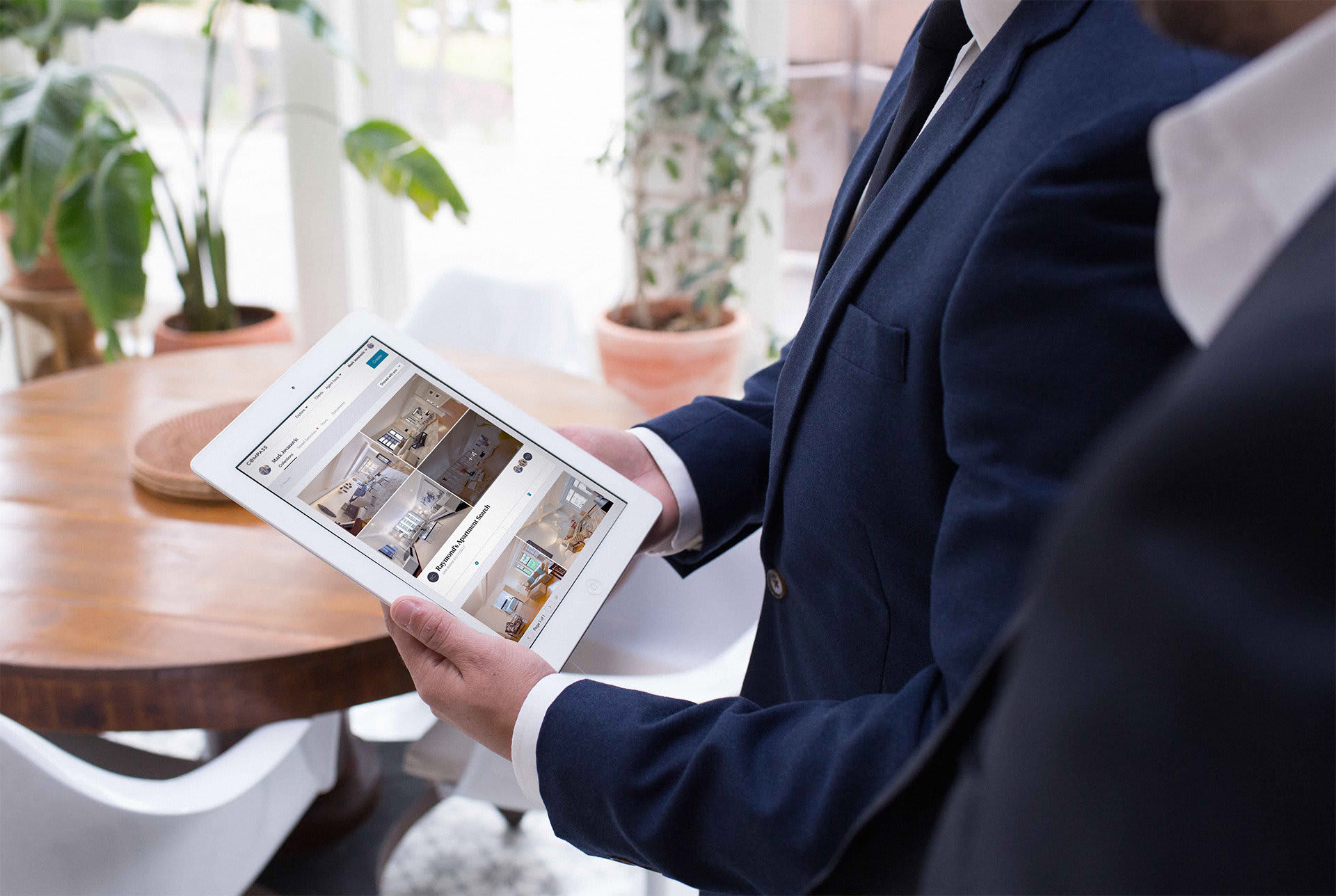 "To put this into further perspective, King County had only 1,149 active listings at the end of November – the lowest inventory I can remember – and a 90% decrease since November 2010 when there were 11,867 active listings," Deely commented, adding, "This is hampering existing sellers from moving up. Baby boomers find themselves in large homes and not needing the space, but they are hesitant to sell without a place to go should they want to stay in the region."
On a brighter note, Deely said new financing options are expected to develop during 2022. He mentioned the "modern bridge loan," which would give homeowners the ability to sell their current residence after they've found and purchased their new home.
Veteran broker Gary O'Leyar, owner of Berkshire Hathaway HomeService Signature Properties, said every year has its own market dynamics, but with seasonal similarities most years. For example, he noted within the Seattle map areas in the MLS report, "extreme appreciation has leveled off." The Northwest MLS report shows prices within Seattle are essentially the same as a year ago: $765,000 for November's closed sales, compared to the year ago figure of $760,000. Elsewhere, for example, for the Eastside and Southeast King County map areas, prices jumped more than 26% from a year ago.
O'Leyar also noted, "Given what has been the extreme shortage of inventory in the Seattle market, there is currently a seasonal market opportunity for Seattle urban shoppers for condominiums and townhomes." His recent search for townhomes (usually classified in the MLS database as a single-family dwelling) uncovered a surprising number of such listings in some Seattle neighborhoods. "Tis the season could ring true for those seeking this type of urban dwelling," he commented.
Brokers in Kitsap County described the market there as "fast moving" with buyers vying for the limited inventory (slightly more than two weeks of supply).
"Homes are coming off the market faster than they are coming on. We have, however, seen a decrease in the number of multiple offers on new listings, and we continue to see steady open house traffic," said Frank Wilson, Kitsap regional manager and branch managing broker at John L. Scott Real Estate. "With this fast-paced market, if a seller puts their home on the market in early December when there are fewer listings but still a lot of buyers, it could likely be off the market by Christmas."
Another broker in Kitsap County, Frank Leach, broker/owner of RE/MAX Platinum Services and a board member at Northwest MLS, agreed the market has tempered somewhat. "We've had a 2.45% increase in active listings, a nearly 3% increase in pending sales, and almost a 6% increase in closed sales compared to a year ago." Also, he noted, "We have seen an increase in contingent sales."
Commenting on the supply of homes in Kitsap County, Leach said builders and developers are scrambling to bring on new inventory in all sectors. He described the current inventory, with only 0.57 months of supply, as "drastically low and fueling the increase in median prices." NWMLS figures show prices are up 13.9%. Even so, Leach described Kitsap County as "still a great value and a magnet for surrounding communities with loads of infrastructure improvements and companies moving into the area." MLS figures show the median price in Kitsap County, at $500,000, is about two-thirds of the median price in King County ($740,000).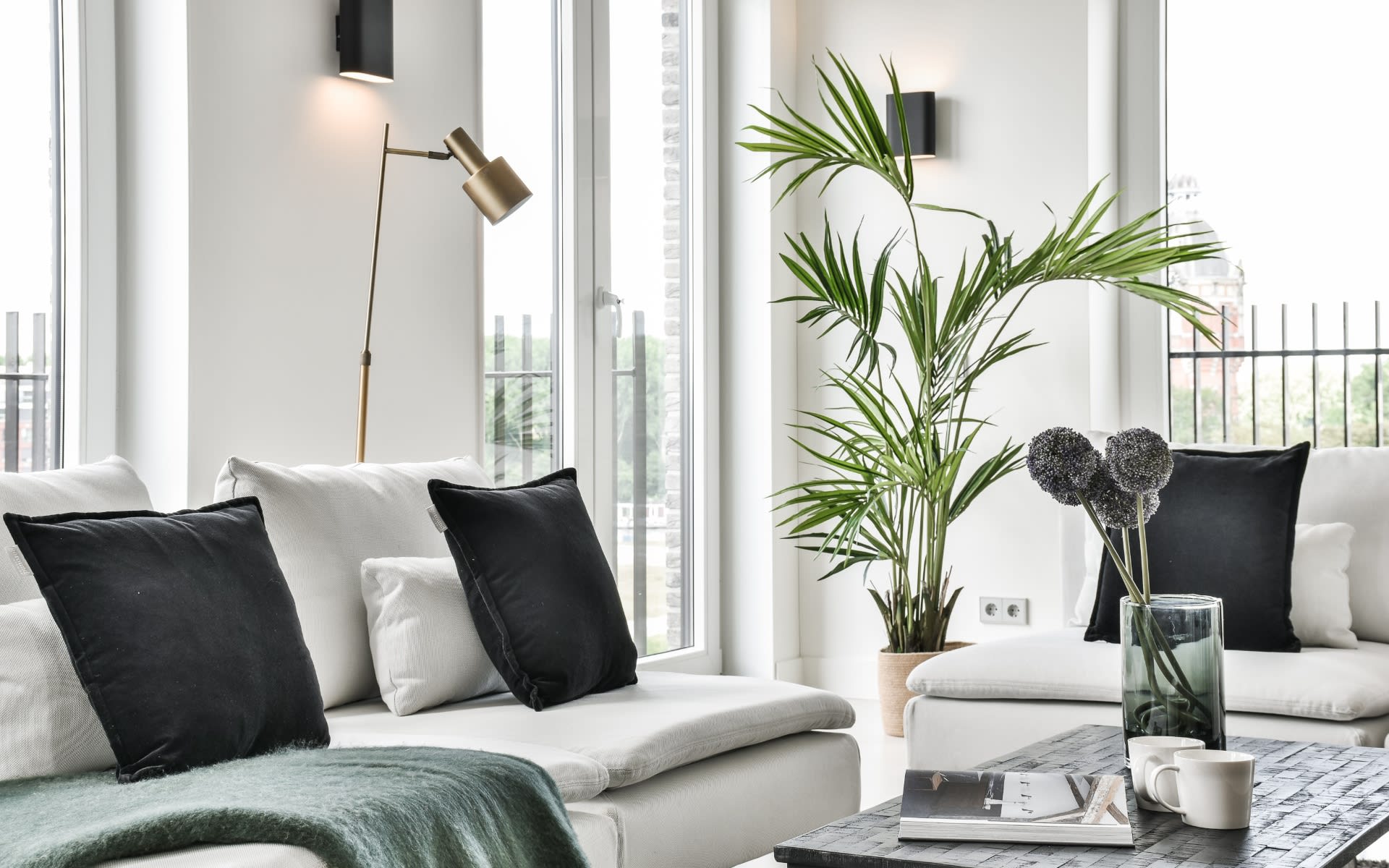 Looking at other areas, James Young, director of the Washington Center for Real Estate Research at the University of Washington, believes "the normal seasonal effects have taken hold," but pointed to Skagit and Whatcom counties, and other areas along the I-5 corridor as areas where the "main price action" is still occurring.
"The return to these suburban areas seems to continue unabated as first-time buyers seek value and those seeking a more relaxed lifestyle are taking advantage of low interest rates," said Young. He singled out Skagit and Whatcom counties for their large price increases, at 21.2% and 26.5%, respectively. "This may be in part due to the border reopening and possible pent-up demand from Canadian buyers."
Area-wide, the November numbers were "pretty much what was expected with the market starting to slow as we move into the winter," stated Matthew Gardner, chief economist at Windermere Real Estate.
Gardner commented on recent adjustments in Federal Housing Finance Agency (FHFA) limits for conforming loans (mortgages backed by Fannie Mae or Freddie Mac), which included a record 18% jump in most markets, but also an increase from $776,250 to $891,250 in the higher-cost tri-county area encompassing King, Pierce and Snohomish counties. "I anticipate this will be a further boost to more expensive markets."
Looking ahead to 2022, Gardner expects the pact of appreciation "to slow significantly" from levels seen this year. "In fact, I predict single family prices will increase by around 8% in King and Snohomish counties, and by almost 11% in Pierce County. Although still well above the long-term averages, affordability issues and modestly rising interest rates will take some of the steam out of the market in 2022," he added.
"Information and statistics derived from Northwest Multiple Listing Service."