In today's blog, we're thrilled to dive into the dynamic and diverse real estate market of Washington State's Eastside, a region encompassing sought-after communities like Bellevue, Kirkland, Redmond, Sammamish, Issaquah, and Mercer Island. Renowned for their natural beauty, economic growth, and a wide array of residential options, these areas continue to attract a broad spectrum of homebuyers and investors.
Market Trends: A Deeper Insight into Eastside Real Estate
As 2023 draws to a close, we're observing several defining trends in the Eastside's real estate scene:
Luxury Market Growth: The Bellevue luxury real estate sector, particularly Bellevue waterfront homes, along with Mercer Island's exclusive properties, are seeing increased interest. These areas exemplify the height of luxury living in the Pacific Northwest.

Rising Hotspots: Sammamish and Issaquah real estate markets are gaining popularity, known for their close-knit communities and proximity to natural settings.

Balanced Market Dynamics: The Eastside real estate market is experiencing a balanced phase, offering fair opportunities for both buyers and sellers.
Highlighting Key Areas
Bellevue Real Estate: The waterfront homes here are synonymous with luxury, offering stunning lake views. Downtown Bellevue also boasts high-end condos and urban amenities.
Kirkland: This area is a blend of waterfront serenity and vibrant city life, appealing to a wide range of homebuyers.
Redmond: As a tech hub, it offers a perfect balance of community and convenience.
Sammamish and Issaquah: Both areas are becoming increasingly sought-after due to their unique offerings in community living and proximity to nature.
Mercer Island: Known for its luxurious properties and tranquil lifestyle, it's one of the most prestigious locations on the Eastside.
Eastside Real Estate Investment Opportunities
The real estate market on the Eastside offers diverse investment opportunities:
Bellevue Waterfront Homes: These properties are prime investments due to their luxury status and potential for long-term value growth.
Mercer Island Real Estate: Known for its exclusive feel, properties here are excellent for stable, long-term investment.
Sammamish and Issaquah Properties: With their growing appeal, these areas are ideal for investments targeting future development.
Expert Advice for Real Estate Buyers and Sellers
For Buyers: In high-demand areas like Bellevue and Mercer Island, being well-prepared and understanding the market is key. Engaging with expert brokers can greatly aid in navigating these markets.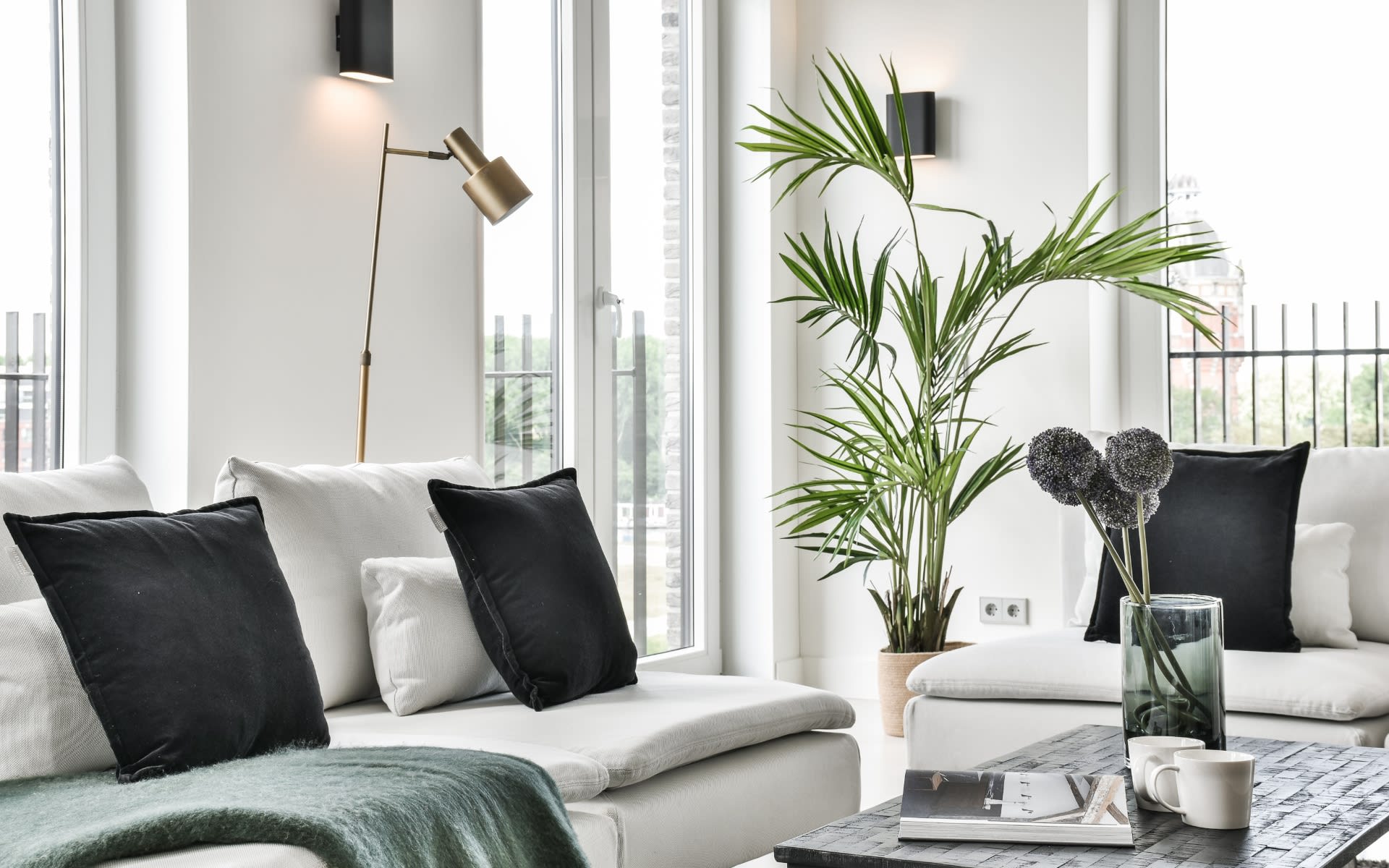 For Sellers: In luxury markets, it is crucial for success to highlight unique property features, price strategically, and focus on presentation using high-end marketing materials, HD photography, and cinematic video.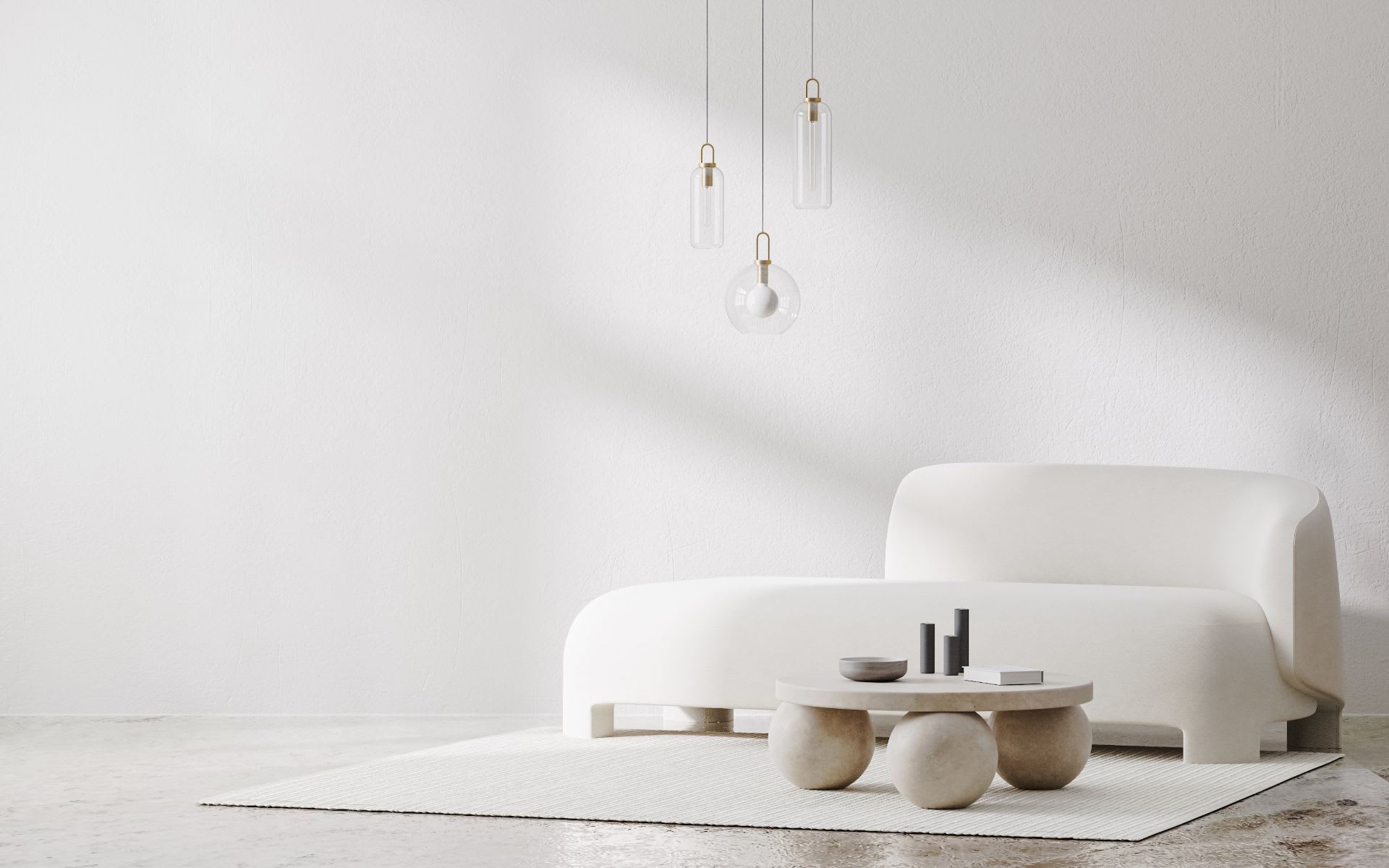 Looking Forward: The Future of Eastside Real Estate
The Eastside's real estate market, from upscale Mercer Island to the growing communities of Sammamish and Issaquah, is set for continued vibrancy and growth, driven by consistent demand and thoughtful development.
---
Stay connected with Shane & Anne for more insights and personalized guidance in navigating the Eastside's real estate market. Visit www.shaneandanne.com for the latest updates on trends and opportunities in this exciting region!